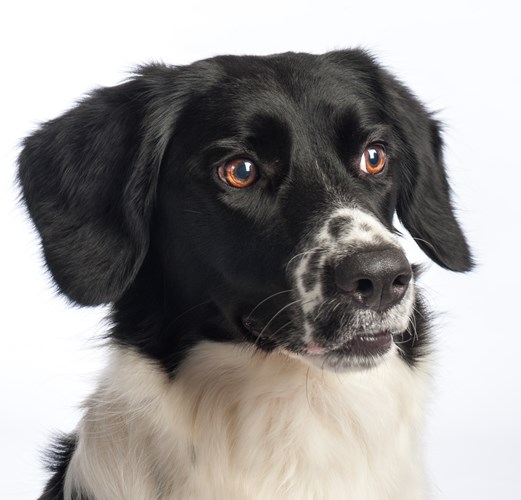 Key Information
CPD Hours: 2 hours
Course Length: Two hours
Course Format: Recorded webinar with a copy of the webinar slides provided
Course Information
Key Areas
Detecting and categorising the risk of the infectious disease
Practice planning for hospitalisation of an infectious patient
Diagnosis and management of cases with suspected infectious respiratory disease
Critical care of patients with infectious gastrointestinal disease
Our current understanding of COVID 19 infection and small animals
About this course
It is not infrequent that a small animal patient with a known, or suspected, infectious diseases needs to be hospitalised. These patients can prove tricky to manage based on staffing levels and resources available. This course aims to provide a practical approach to managing an infectious in-patient, including how to recognise and categorise the degree of risk the patients poses before providing ways to manage this risk whilst maintaining a high standard of patient care. We will cover clinical assessment, diagnostic procedures and provision of critical care using a parvovirus infected puppy as a case example. This course is suitable for both veterinary and nursing staff involved in in-patient care.
Certain infectious diseases are not only highly contagious but can also cause serious, potentially life-threatening illness in the effected individual. With inappropriate risk assessment and management these individual cases can result in a serious disease outbreak. This course will enable you to better recognise and categorise the risks of different infectious diseases and provide recommendations to reduce the spread of disease without compromising on patient care.
A convenient and flexible way to earn some CPD hours without leaving home is to select webinars to view from our extensive library of recorded webinars. Priced at £30 for a 2 hour webinar they are great value for busy practitioners seeking quality CPD at a time of their choice. Participants will receive a handout (slides and/or notes) to support their viewing session and a certificate for 2 CPD hours.
Participants gain access to the webinar for two weeks which allows them to view it at their leisure and convenience as well as review aspects as needed to enhance their learning.
Members of the BVA Young Vets Network receive a 50% discount on our recorded webinars (subject to availability – ten discounted places available per webinar per year).
Tutors
Laura Cole, MA VetMB MVetMed CertVPS CertAVP(ECC) DipACVECC DipECVECC MRCVS
Lecturer in Veterinary Emergency and Critical Care
The Royal Veterinary College