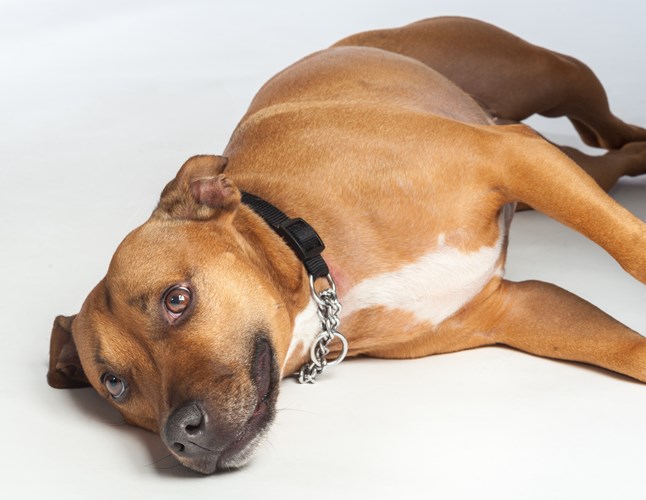 Key Information
CPD Hours: 2 hours
Course Length: Two hours
Course Format: Recorded webinar with a copy of the webinar slides provided
Course Information
About this course
This recorded webinar was originally part of a four week live Webinar Plus course: A multidisciplinary approach to urinary tract disorders, which is now available as a recorded Webinar Plus course. As it was part of a live course, the content of the webinar may refer to work that needed to be undertaken during the live course, such as self-assessment tasks and discussion forums or other webinars. If you are interested in this subject you may want to consider registering on the recorded Webinar Plus version Recorded Webinar Plus: A multidisciplinary approach to urinary tract disorders and access the course content along with four webinars.
This webinar will be considering feline lower urinary tract disease (FLUTD). The webinar will start by thinking about the terminology that is used including FLUTD, idiopathic FLUTD and FIC. Focusing on the underlying causes of FLUTD and how and when best to investigate a cat that presents with lower urinary tract signs. Reviewing the current knowledge base for the underlying causes of FIC which is the most common reason for particularly younger cats to show lower urinary tract signs and will discuss some of the medical options that are available for the short and long term management of such cases where obstruction is not a concern. In the second half of the online webinar Dr Cortellini focuses on the emergency management of a cat with urinary tract obstruction, the metabolic derangement that may be encountered and how best to handle these.
A convenient and flexible way to earn some CPD hours without leaving home is to select webinars to view from our extensive library of recorded webinars. Priced at £30 for a 2 hour webinar they are great value for busy practitioners seeking quality CPD at a time of their choice. Participants will receive a handout (slides and/or notes) to support their viewing session and a certificate for 2 CPD hours.
Participants gain access to the webinar for two weeks which allows them to view it at their leisure and convenience as well as review aspects as needed to enhance their learning.
Members of the BVA Young Vets Network receive a 50% discount on our recorded webinars (subject to availability – ten discounted places available per webinar per year).
Tutors
Stefano Cortellini, DVM MVetMed DipACVECC DipECVECC FHEA MRCVS
Senior Lecturer in Emergency and Critical Care
The Royal Veterinary College

Rosanne Jepson, BVSc MVetMed PhD DipACVIM DipECVIM-CA FHEA MRCVS
Associate Professor in Small Animal Internal Medicine
The Royal Veterinary College

Relevant CPD courses you may find of interest