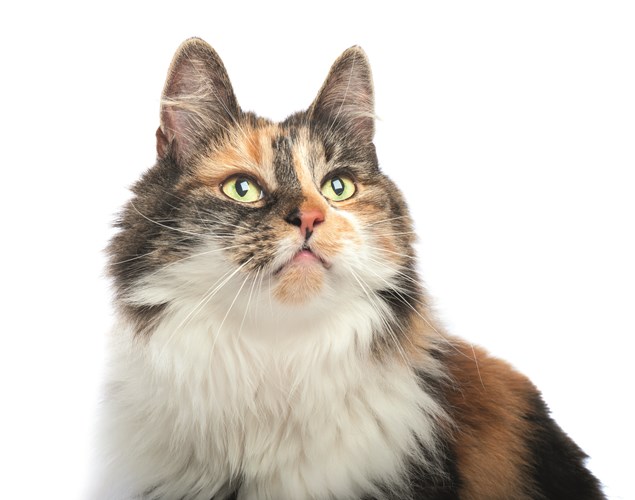 Key Information
CPD Hours: 8 hours
Course Length: One day
Course Format: Lectures and practical sessions
Enrol Now
This course may run again in the future. To register your interest please contact us.
Course Information
Key Areas
The pedagogy of teaching and learning especially related to clinical skills
How to teach skills relative to the level of your learner
How to learn from the student what they need
How to teach your team to use these methods
About this course
It is with regret that the Royal Veterinary College has made the decision to postpone this course. Being mindful of current UK Government public health advice about the risk of COVID-19 being spread through close contact, we feel that this is the correct decision at the present time.
We are planning to deliver this course in 2021, so if you are interested in booking please email cpd@rvc.ac.uk and we will contact you when a new date is confirmed
Are you teaching practical skills and want to explore new ideas or are you new to teaching skills and want to learn more about the process and organisation? Do you want to be better prepared to teach, therefore using your time to better affect?
This day is aimed at helping anyone teaching clinical skills to understand the research and science behind skill acquisition. Being 'in the student's shoes' will help you understand some of the difficulties in teaching and assessing these skills. Whether you are setting up a new skills unit or being recruited to teach and assess in the clinical environment; we hope that you will be able to explore ideas that can increase effectiveness and efficiency and be able to instruct others on your findings.You will know there are many different types of learner, from veterinary students, to existing 'expert' staff, to lay people. If your methods of training can be tailored towards their needs, it will benefit everyone involved – including the animals!
Why do this course?
You will learn to effectively break down skills into understandable 'recipes' to teach your learners how you do a skill / task. How did you become an 'expert' – how do you pass this on to the next generation?
Tutors
Nichola Coombes , MScVetEd RVN FHEA
Lecturer in Veterinary Clinical Education and Skills Centre Manager
The Royal Veterinary College

Hilary Orpet, MScVetEd BSc DipAVN(Surgical) CertEdDipCABT(COAPE) FHEA RVN
Senior Lecturer in Veterinary Nursing
The Royal Veterinary College

Relevant CPD courses you may find of interest