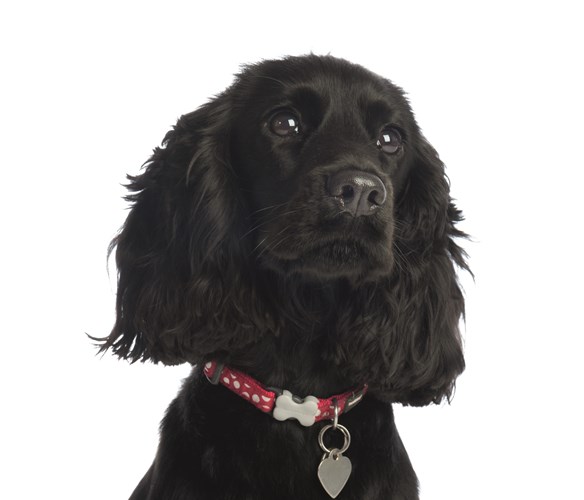 Key Information
CPD Hours: 2 hours
Course Length: Two hours
Course Format: Recorded webinar with a copy of the webinar slides provided
Enrol Now
This course may run again in the future. To register your interest please contact us.
Course Information
Key Areas
Physiology of hypoxaemia
Localisation of respiratory distress
Diagnostic approach to the respiratory patient
Stabilising the dyspnoeic patient
About this course
The patient with breathing difficulties can be challenging and stressful to diagnose and manage. Would you like to be confident in your approach to the dyspnoeic patient?
This webinar will review how to approach a dyspnoeic patient. The focus will be on localisation of respiratory distress, stabilisation and the diagnostic approaches available. Other topics covered will be the physiology of hypoxaemia and how to evaluate it using SpO2 monitors and blood gas analysis.
Whether you are a first opinion practitioner, starting out on emergency duty, looking to solidify your emergency skills or are returning to practice after a career break, this webinar will help you
A convenient and flexible way to earn some CPD hours without leaving home is to select webinars to view from our extensive library of recorded webinars. Priced at £30 for a 2 hour webinar they are great value for busy practitioners seeking quality CPD at a time of their choice. Participants will receive a handout (slides and/or notes) to support their viewing session and a certificate for 2 CPD hours.
Participants gain access to the webinar for two weeks which allows them to view it at their leisure and convenience as well as review aspects as needed to enhance their learning.
Members of the BVA Young Vets Network receive a 50% discount on our recorded webinars (subject to availability – ten discounted places available per webinar per year).
Tutors
Erica Tinson, BSc BVSc (Hons) MVS DipACVECC MRCVS
Lecturer in Veterinary Emergency and Critical Care
The Royal Veterinary College