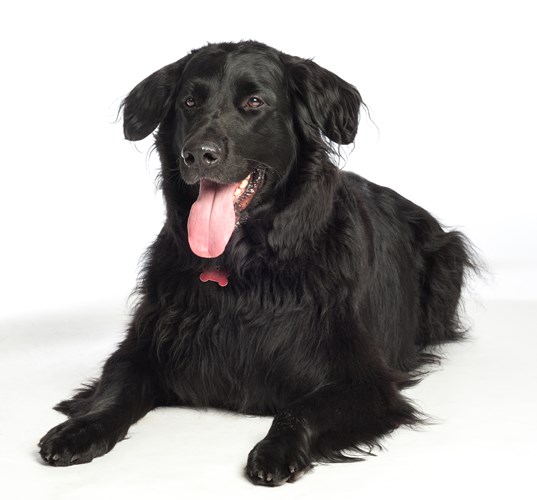 Key Information
CPD Hours: 16 hours
Course Length: Four weeks
Course Format: Learning material will be a mixture of two-hour weekly webinars (which can be viewed live and/or as recorded versions throughout the course), online clinical case scenarios, discussion forums involving tutors and participants from around the world, and carefully selected supplementary reading material
Enrol Now
This course may run again in the future. To register your interest please contact us.
Course Information
Key Areas
Haemoabdomen – diagnosis, surgical and chemotherapeutic management of haemagiosarcoma
Mast cell disease – tips for surgical planning, surgical technique and adjuvant medical management
Anal sac adenocarcinoma – diagnosis, management and adjuvant treatment
Osteosarcoma and other appendicular neoplasia
About this course
Would you like to increase your confidence in surgically managing patients with neoplasia?
Canine neoplasia is a common clinical condition managed in veterinary practice. Prompt diagnosis and a thorough understanding of aetiopathogensis, management options and clinical progression of disease allows optimal patient management and client communication. Surgery may often be performed in general practice setting and this course will provide tips and tricks to optimise your surgical skills to manage a range of neoplastic conditions. Advancements in management options and when referral may be considered will also be discussed.
Why do this course?
This course will improve your confidence in dealing with routine and more complex oncological cases.
The webinars will run on the following dates from 12.00pm to 2.00pm GMT including a 30 minute registration and familiarisation period prior to the commencement of the lecture.
Webinar dates:
Friday 6th March
Friday 13th March
Friday 20th March
Friday 27th March
Tutors
Stefano Cortellini, DVM MVetMed DipACVECC DipECVECC FHEA MRCVS
Senior Lecturer in Emergency and Critical Care
The Royal Veterinary College

Irina Gramer, Dr.med.vet DipECVIM-CA (Oncology) PGCertVetED FHEA MRCVS
Clinician and Head of Oncology Service
Southpaws Veterinary Specialists, Australia

Zoë Halfacree, MA VetMB CertVDI CertSAS DipECVS FHEA MRCVS
Soft Tissue Surgeon
Davies Veterinary Specialists

Nicola Read, MSc, PgC(Onc) DipAVN(Med) AFHEA RVN
Head Oncology Nurse
The Royal Veterinary College

Relevant CPD courses you may find of interest