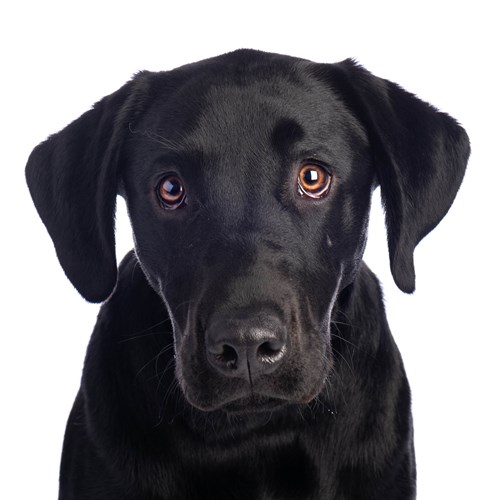 Key Information
CPD Hours: 16 hours
Course Length: Four weeks
Course Format: A mixture of pre-recorded weekly webinars (which can be reviewed throughout the course), live weekly Q&A sessions with the tutors, quizzes, supplementary reading material and tutor-moderated online discussion forums
Course Information
Key Areas
Update on novel diagnostic techniques for dogs with lymphoma (flow cytometry, PARR)
Review on the clinical presentation and treatment options for dogs with lymphoid and myeloid leukaemia
Chemotherapy options for dogs with lymphoproliferative disease: beyond CHOP
Diagnostic approach to plasma cell neoplasia: plasma cell tumour, solitary osseous plasmacytoma and multiple myeloma.
Histiocytic neoplasia: histiocytoma, histiocytic sarcoma, cutaneous Langerhans histiocytosis and reactive histiocytosis - how can we differentiate them?
About this course
You've diagnosed your patient with lymphoma - now what? You're suspicious of multiple myeloma – how do you confirm the diagnosis? Confused about immunohistochemistry, flow cytometry, PARR, and when to use them?
Haematopoietic tumours, especially lymphoma, are common cancers diagnosed in general practice. This course will provide a general overview on a variety of haematopoietic neoplasias in dogs, giving you up-to-date knowledge to approach them confidently in practice. We will discuss novel techniques and treatment options for canine lymphoma and review the clinical presentation and treatment options for lymphoid and myeloid leukaemia. It will also cover less common haematopoietic cancers such as plasma cell and histiocytic neoplasias.
Why do this course?
This course will provide you with the tools and knowledge to decide the best diagnostic approach in dogs with haematopoietic neoplasia, allowing you to provide an up-to-date and individualised treatment plan for you patients with confidence.
The webinars for this course will be pre-recorded and can be viewed as recorded versions throughout the course. A live Q&A session with the tutor will run on the following dates at 2pm London time
Friday 7th October
Friday 14th October
Friday 21st October
Friday 28th October
Tutors
Alexandra Guillén, DVM DipECVIM-CA (Oncology), MRCVS
Lecturer in Oncology
The Royal Veterinary College

Andy Yale, BVMedSci BVM BVS PGDipVCP MVetMed MRCVS
Staff Clinician in Oncology
The Royal Veterinary College