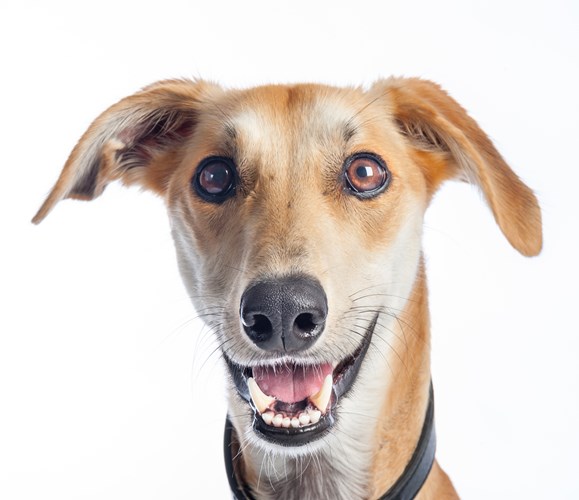 Key Information
CPD Hours: 16 hours
Course Length: Four weeks
Course Format: A mixture of two-hour weekly webinars (which can be viewed live and/or as recorded versions throughout the course), online self-assessment quizzes, case discussions, supplementary reading material and tutor-moderated online discussion forums
I was extremely impressed with level of feedback and the detailed individualised responses. This took a lot of time and effort. Thank you!
Course Information
Key Areas
Designing an anaesthetic plan for individualised patient care
Monitoring and supportive care
Anaesthesia of the routine patient
Pain assessment and effective pain management
A logical approach to anaesthetic problem-solving
Anaesthetising the sick or unwell patient
Anaesthetising special cases, for example caesarean sections, paediatric or geriatric patients
About this course
Do you feel confident with your anaesthesia skills? Can you answer your nurses' questions on anaesthesia or help them with anaesthetic problems? Does your heart sink when you have to anaesthetise a sick patient or a caesarean section? Would you like to improve your anaesthetic management for both routine and sick cases?
The aim of this course is to provide practical day-to-day advice for managing common anaesthesia scenarios in practice.
Why do this course?
You will learn recent advances in anaesthesia that you can start to use in practice the following day – improving your anaesthesia in practice before the course has finished!
The webinars will run on the following dates from 1.00pm to 3.00pm London time including a 30 minute registration and familiarisation period prior to the commencement of the lecture.
Webinar dates:
Tuesday 6th June
Tuesday 11th June
Tuesday 18th June
Tuesday 25th June
Tutors
Kate Borer-Weir, BVSc PhD DVA DipECVAA FHEA MRCVS
European Specialist in Veterinary Anaesthesia