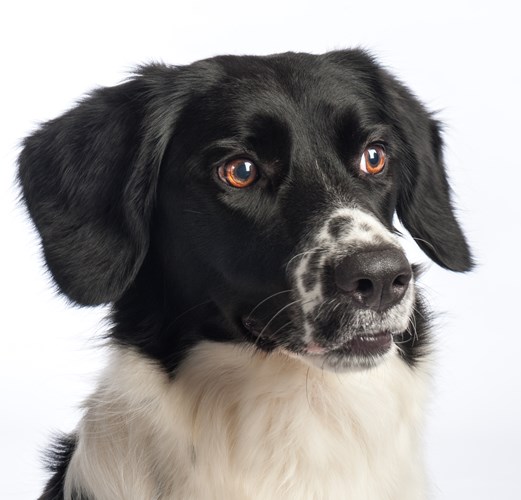 Key Information
CPD Hours: 2 hours
Course Length: Two hours
Course Format: Recorded webinar with a copy of the webinar slides provided
Enrol Now
This course may run again in the future. To register your interest please contact us.
Course Information
About this course
Not sure how to tackle the nightmare of unresolving, chronic or recurrent otitis?

Ear disease is a common problem in dogs and as we are all well aware may be very difficult to resolve. Successful management is much more than just choosing another stronger ear preparation. This webinar aims to help you unpick the challenge of successful otitis management using case examples.

You will learn to apply a problem-based enquiry and a focused but adaptable approach to the management of challenging otitis cases, and to consider preventative strategies.
A convenient and flexible way to earn some CPD hours without leaving home is to select webinars to view from our extensive library of recorded webinars. Priced at £20 for a one hour webinar, they are great value for busy practitioners seeking quality CPD at a time of their choice. Participants will receive a handout (slides and/or notes) to support their viewing session and a certificate for 2 CPD hours.
Participants gain access to the webinar for two weeks which allows them to view it at their leisure and convenience as well as review aspects as needed to enhance their learning.
Tutors
Anke Hendricks, DrMedVet CertVD DipECVD PGCertAP FHEA MRCVS
Associate Professor in Veterinary Dermatology
The Royal Veterinary College

Relevant CPD courses you may find of interest