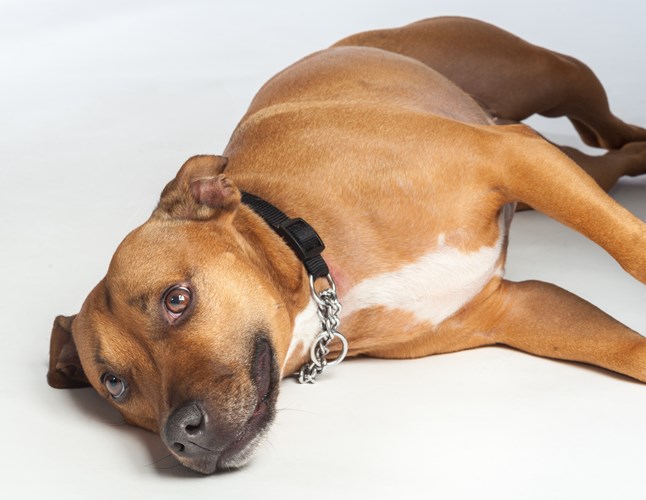 Key Information
CPD Hours: 1 hours
Course Length: One hour
Course Format: Live webinar with an opportunity for Q&As with the lecturer plus access to a recorded version for two weeks
Enrol Now
This course may run again in the future. To register your interest please contact us.
Course Information
About this course
This series of webinars will explore a range of behavioural medicine topics. They will consider some of the emotional motivational systems and their impact on behaviours which are presented by clients as being problematic for them and their pets. The link between pain and behaviour will be discussed and the role of behavioural medicine within the context of the general veterinary practice will be considered.
Why do this courses?
Behavioural medicine is an important veterinary discipline and considering the emotional, cognitive and physical health of patientswill help you to promote good welfare in non-human species.
The webinars will run on the below dates from 12.00pm to 1.00pm (London time) including a 30 minute registration and familiarisation period prior to the commencement of the lecture.
Webinar topics:

Tuesday 7th September - Is play always beneficial for dogs?
This webinar will highlight the importance of managing play in ways that maximise its benefits when dealing with cases involving problematic behaviour and compromised emotional health.
Tuesday 14th September - Fear-anxiety – what role does it play in reported behavioural problems in the domestic dog?
This webinar will consider the importance of recognising justified fear-anxiety and responding appropriately as well as offering appropriate treatment plans when the motivation is outside of normal limits.
Tuesday 21st September - Assessing emotional health in dogs and cats
Assessing emotional health is a vital part of the diagnostic process in behavioural cases but it is also essential in order to determine when emotional health is impacting on physical health presentations
Wednesday 6th October - Frustration, emotional conflict and compulsion
In this webinar the role of frustration will be explored and the importance of meeting species specific needs will be considered in relation to ensuring that emotional motivations have an appropriate outlet.
Wednesday 13th October - Behavioural awareness in veterinary practice
This webinar will discuss the impact of behavioural awareness on the welfare of patients during the veterinary experience.
Friday 5th November - My cat is grumpy – understanding pain related behavioural change
Pain is a very important factor in many behavioural presentations and this webinar will explore the link and discuss various ways in which pain can affect feline behaviour.
Wednesday 10th November - Environmental optimisation in the feline home
This webinar will discuss how providing an environment that meets the environmental needs of the feline species can be achieved.
Discount offer:
The cost of one live webinar is £30 but if you book all seven webinars the cost will be £185. The discount for booking all webinars will automatically be calculated when the webinars have been added to your shopping basket.
Recorded versions will be available to purchase for £20 each approximately two weeks after the completion of all live webinars.
Tutors
Sarah Heath, BVSc PgCertVE DipECAWBM(BM) CCAB FRCVS
RCVS and EBVS® European Specialist in Behavioural Medicine
Behavioural Referrals Veterinary Practice, Chester