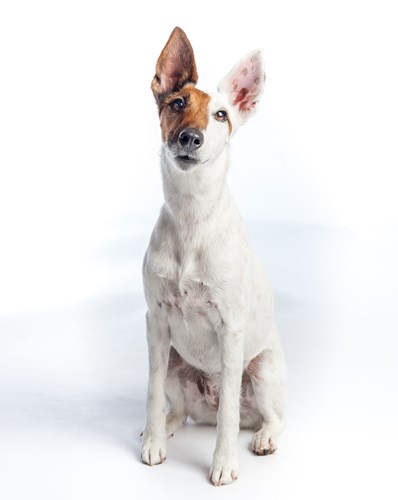 Key Information
CPD Hours: 16 hours
Course Length: Four weeks
Course Format: A mixture of pre-recorded webinars (which can be reviewed throughout the course), live weekly Q&A sessions with the tutors, case studies, quizzes, supplementary reading material and tutor-moderated online discussion forums
Course Information
Key Areas
Has SDMA replaced creatinine?
Hypertension and proteinuria - what's the best way to look after the target organs?
One kidney diet for all kidney issues?
CKD-related mineral and bone disorders
Should we still be treating bacteriuria?
About this course
What's the latest evidence about optimal management of CKD? What still remains controversial?
Chronic kidney disease is a common problem seen in small animal practice, particularly in cats. Although the condition can rarely, if ever, be cured, a patient's life can be significantly extended by strategies aimed at preventing further damage to nephrons. Misconceptions remain however, regarding early diagnosis and about which management strategies are most effective and why. Additionally, as new biomarkers become available, new studies are performed and new medications are licensed: how can we be sure what the best approach is for our patients?
The key topics will addressed with a variety of resources including webinars, reading materials, case studies and quizzes.
Why do this course?
This course is suitable for anyone working in first opinion practice, but is particularly aimed at those interested in nephrology and urology, who want to diagnose and manage these conditions at a high level.
The webinars for this course will be pre-recorded and can be viewed as recorded versions throughout the course. A live Q&A session with the tutors will run at 2pm (London time) on Tuesday 6th July with a 15 minute registration and familiarisation period prior to the commencement of the session.
Tutors
Rebecca Geddes, MA VetMB GPCert(FelP) MVetMed PhD DipACVIM MRCVS
Lecturer in Small Animal Internal Medicine
The Royal Veterinary College

Rosanne Jepson, BVSc MVetMed PhD DipACVIM DipECVIM-CA FHEA MRCVS
Associate Professor in Small Animal Internal Medicine
The Royal Veterinary College

Harriet Syme, BSc BVetMed PhD DipACVIM DipECVIM-CA FHEA MRCVS
Professor of Small Animal Internal Medicine
The Royal Veterinary College