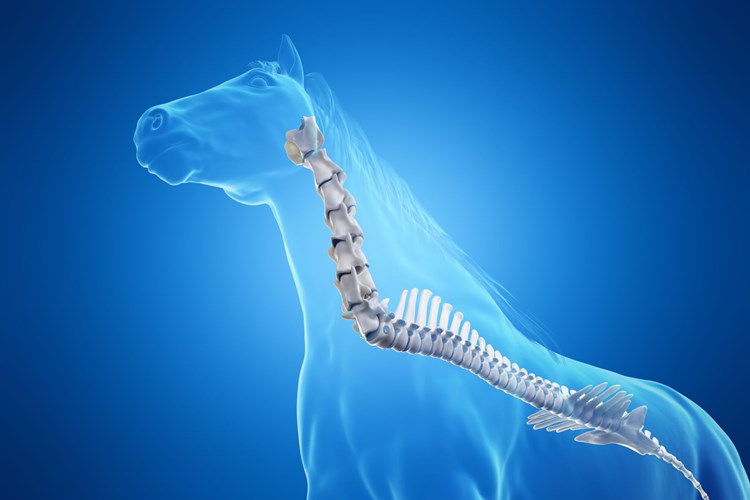 Key Information

Equine Lecture

Recorded Equine Lecture
Course Length: Two hours
Course Information
Key Areas
What are the signs of back pain?
Is back pain preventable?
Are lameness and back pain linked?
Can back pain resolve just with conservative management?
On which cases we recommend surgery and what do we do at surgery? Does it work?
What is the latest research on back pain?
About this course
These lectures are designed for horse owners, riders and anyone with a passion for horses.
Now available as a recorded lecture. Please note bookings are only via the website.
The other lectures in this series are:

Managing arthritis in the horse - Wednesday 7th December


2022 lectures now available as recordings:
Equine dentistry - Wednesday 5th April

Experiences from Tokyo 2020 - Wednesday 5th October
Tutors
Andy Fiske-Jackson, BVSc MVetMed DipECVS FHEA MRCVS
Associate Professor of Equine Surgery
The Royal Veterinary College