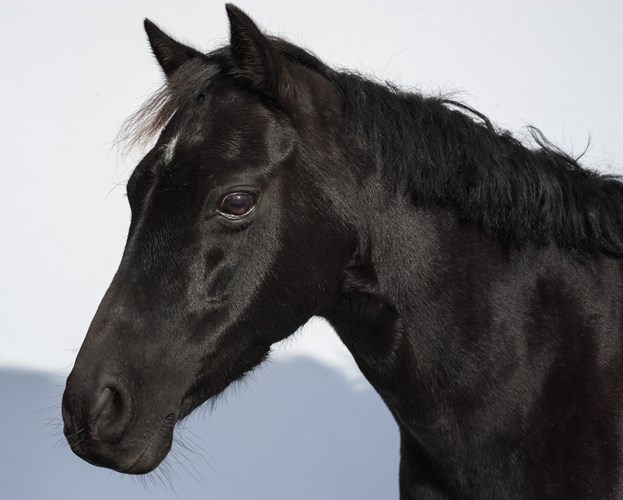 Enrol Now
This course last ran 1 Aug 2018, we may be releasing new dates soon, please contact us for further information.
Course Information
About this course
Colic! Every horse owner's nightmare.
Discover intricate details of Inflammation, impaction, irritation and intussusception.
Uncover the fascinating internal workings of your horse.
Learn what you can do to keep your horse happy and healthy.
Dr. Mike Hewetson will regale you with the "ins and outs" of the equine intestinal tract.
Please note if you are purchasing a Season Ticket, the discount will automatically be added once you have added 5 or 6 lectures to your basket.
Places are limited so book early to avoid disappointment. Tickets must be purchased in advance and before midday on the day. Please note we cannot accept payment at the door.
Registration commences at 7pm where refreshments will be available. Lecture time 7.30 - 9.00pm.
Late-comers may be refused entry.
A receipt will be sent as soon as we have processed your payment. Delegates will be registered on a first-come, first-served basis. Due to the cost of administration no refunds can be given. The lecture can be viewed online at a later date and you will be sent these details by email.
Tutors
Mike Hewetson, BSc BVSc CertEM DipECEIM MRCVS
Senior Lecturer in Equine Medicine (Clinical Educator Track)
The Royal Veterinary College