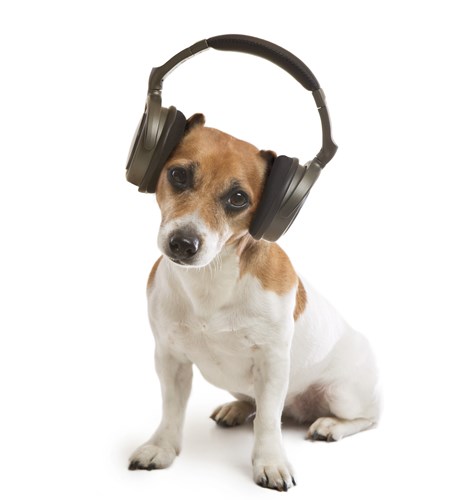 Key Information
CPD Hours: 2 hours
Course Length: Two hours
Course Format: Recorded webinar with a copy of the webinar slides provided
Enrol Now
This course may run again in the future. To register your interest please contact us.
Course Information
Key Areas
What are Specific Learning Differences?
What impact do they have on student learning in the veterinary workplace?
What can be done to support effective learning in veterinary practice?
About this course
Have you ever had a situation where you could not work out what a student was thinking? Or a student who struggled to learn practical tasks? Maybe a student told you they were dyslexic or dyspraxic or autistic and you didn't really know what this meant or how to help them?
Sometimes it's hard to know how best to manage students if they are struggling to learn in your practice. Frequently the reasons why students find learning hard is that they have learning differences. It can be very helpful to recognise some of the impacts these differences might have and to consider simple ways to make your practice a more supportive learning environment for
everyone.
Why do this course?
This webinar will help you consider how the spectrum of learning differences might affect students on EMS placements. We will also discuss at the sorts of reasonable adjustments that can be made to facilitate a successful and happy learning environment in your practice. We will help you give students the support they need to succeed.
A convenient and flexible way to earn some CPD hours without leaving home is to select webinars to view from our extensive library of recorded webinars. Priced at £30 for a 2 hour webinar they are great value for busy practitioners seeking quality CPD at a time of their choice. Participants will receive a handout (slides and/or notes) to support their viewing session and a certificate for 2 CPD hours.
Participants gain access to the webinar for two weeks which allows them to view it at their leisure and convenience as well as review aspects as needed to enhance their learning.
Members of the BVA Young Vets Network receive a 50% discount on our recorded webinars (subject to availability – ten discounted places available per webinar per year).
Tutors
Veronica Brewster , BSc PGCert Phd
Study Skills Coordinator
The Royal Veterinary College

Ruth Serlin, BVetMed CertVA PGCAP FHEA MRCVS
Senior Lecturer in Veterinary Professionalism
The Royal Veterinary College

Jane Tomlin, BSc BVetMed CertSAS DipECVS MRCVS
Assistant Director of EMS
The Royal Veterinary College