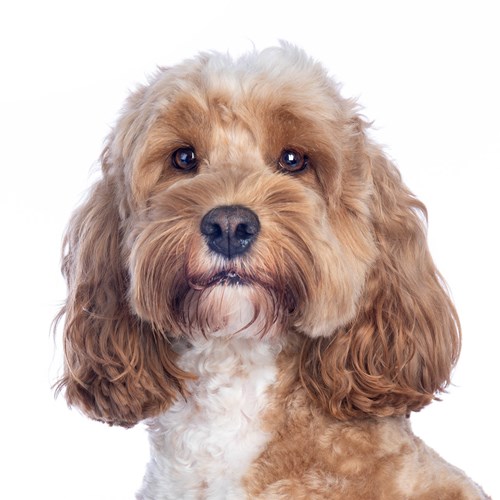 Key Information
CPD Hours: 16 hours
Course Length: Four weeks
Course Format: A mixture of pre-recorded weekly webinars (which can be reviewed throughout the course), live weekly Q&A sessions with the tutors, self-assessment exercises, supplementary reading material and tutor-moderated online discussion forums
Enrol Now
This course may run again in the future. To register your interest please contact us.
Course Information
Key Areas
Pain physiology and pain assessment
Opioids, other drugs to use when these don't work – including ketamine, tramadol, gabapentin and new therapies to treat pain
Local anaesthetic drugs and techniques
NSAIDs
About this course
Many of the patients you see every day in practice will be in pain. Are you doing the best for them? Would you like to improve your ability to assess and treat pain?
This Webinar Plus course aims to equip participants with a thorough knowledge of small animal pain, its deleterious effects on patients and approaches to its assessment. The course will then explore the treatment options available for both practice and home use together with their advantages and disadvantages. Real case examples will be used to reinforce the practical nature of pain medicine.
Why do this course?
You will learn recent advances in pain assessment and treatment that you can start to use in your practice the following day – improving analgesia options in your practice before the course has finished!
The webinars for this course will be pre-recorded and can be viewed as recorded versions throughout the course. A live Q&A session with the tutor will run on the following dates at 2.00pm London time.
Live Q&A dates:
Tuesday 15th March
Tuesday 22nd March
Tuesday 29th March
Tuesday 5th April
Tutors
Thaleia-Rengina Stathopoulou , DVM MRCVS
Staff Clinician in Anaesthesia and Analgesia
The Royal Veterinary College

Carolina Palacios Jimenez, DVM CertVA PGCertVetEd PhD DipECVAA MRCVS
Lecturer in Veterinary Anaesthesia and Analgesia
The Royal Veterinary College

Johanna Kaartinen, Msc PhD DipECVAA MRCVS
Lecturer in Veterinary Anaesthesia
The Royal Veterinary College

Sandra Sanchis Mora, DVM MVetMed Dip ECVAA PhD PG-Cert VetEd FHEA MRCVS
Clinical Anaesthetist
Southfields Veterinary Specialists

Relevant CPD courses you may find of interest