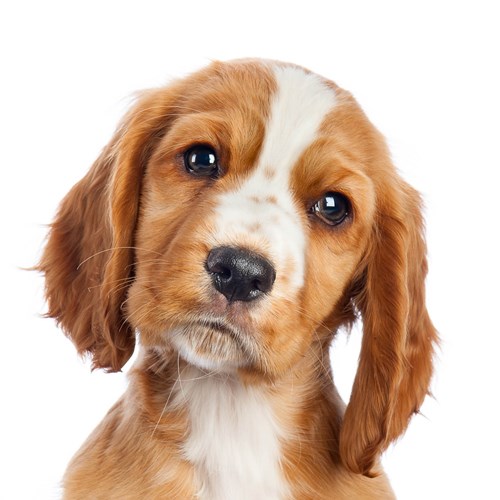 Key Information
CPD Hours: 16 hours
Course Length: Four weeks
Course Format: A mixture of two-hour weekly webinars (which can be viewed live and/or as recorded versions throughout the course), self-assessment/reflection exercises, supplementary reading material, and tutor-moderated online discussion forums
I have enjoyed this CPD and the take home strategies are really excellent
Course Information
Key Areas
Mental health (depression, anxiety, psychological distress) and suicide
Perfectionism, moral stressors, burnout, and compassion fatigue
Mindfulness and meditation
Self-care planning and practice
Sleep hygiene
Setting boundaries, saying no, and separating work from home life
About this course
Want to focus on the solutions to stress in practice and learn how to thrive?
There is no doubt that veterinary medicine has become plagued with mental health and wellness concerns including high rates of psychological distress, depression, and suicide that exceed those of the general population. However, a shift is needed to focus on the ways in which we can manage the stressors within veterinary practice, because the demands of the profession are not going away. These sessions will cover mental health, burnout, and compassion fatigue, as well as strategies that all veterinary care providers can adopt on a regular basis to foster wellness and sustain resilience despite the demands of veterinary practice.
Week One: Mental health and wellbeing of veterinary care providers: from perfectionism to burnout and beyond
Week Two: Practicing veterinary medicine mindfully and its impact on the veterinary team
Week Three: Self-care for the team: the key to surviving in veterinary practice
Week Four: Strategies for sanity: sleep hygiene, setting boundaries, saying no, and separating work from home life
Why do this course?
You will come away from this course with an understanding of the mental health concerns that veterinary care providers face, the suspected contributing factors, and self-assessment tools for recognising perfectionism, burnout, and compassion fatigue. You will also learn practical tools for thriving in veterinary practice that can be immediately implemented during and after the course.
The webinars will run on the following dates from 7.30pm to 9.30pm London time including a 30 minute registration and familiarisation period prior to the commencement of the lecture.
Webinar dates:
Wednesday 20th January
Wednesday 27th January
Wednesday 3rd February
Wednesday 10th February
Tutors
Marie Holowaychuk, DVM DipACVECC CYT
Small Animal Critical Care Specialist and Veterinary Wellness Facilitator
Critical Care Vet Consulting

Relevant CPD courses you may find of interest