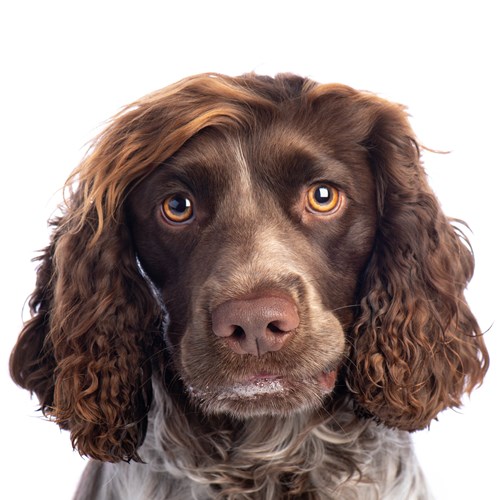 Key Information
CPD Hours: 18 hours
Course Length: Six weeks
Course Format: An intensive tutor-moderated online learning experience. Resources include introductory course notes, case assessments, supplementary reading material and discussion forums with colleagues and the tutors
Enrol Now
This course may run again in the future. To register your interest please contact us.
The course covered a wide range of neurological conditions, and the tutors were always available to answer questions provide further information.
Course Information
Key Areas
Nursing considerations for brain patients
Nursing the spinal patient/neuromuscular patient
Physiotherapy and hydrotherapy
Bladder management
Feeding requirements
Equipment – what's essential and what's "nice to have"
Case studies
About this course
Finding your feet with neurology nursing.
This online course aims to provide nurses with the ability to expand their understanding, knowledge and skills when presented with patients with neurological disease. The course will cover how to nurse the recumbent patient, from presentation to rehabilitation, how to nurse the patient with brain disease - what's "normal" and what's not - and how to spot and deal with common neurological complications.
Why do this course?
You will increase your confidence in nursing a neurological patient in your hospital, helping them achieve a better recovery through rehabilitation and receive top tips on nursing these challenging patients.
Course notes
In line with the RVC's environmental policy we are trying to reduce our use of paper, therefore we will not be supplying printed course notes. The course notes will be available electronically as a downloadable pdf on the course which can be printed.
Tutors
Holly Smith, DipAVN (Surgical) RVN Level 3 Hydrotherapy
Head Nurse Neurology and Rehabilitation
The Royal Veterinary College

Helen Webb, GradDipVN RVN Level 3 Hydroptherapy
Senior Nurse Neurology and Rehabilitation
The Royal Veterinary College