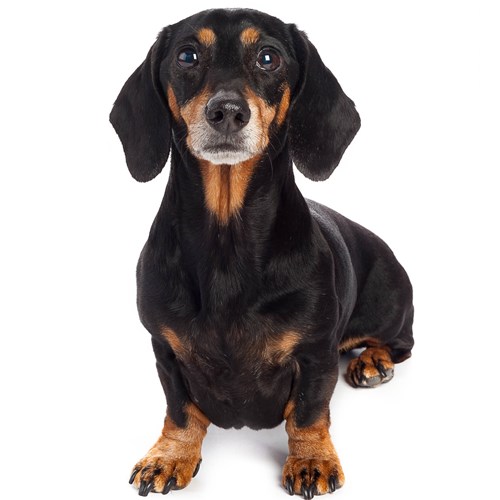 Key Information
CPD Hours: 16 hours
Course Length: Four weeks
Course Format: A mixture of one-hour weekly webinars (which can be viewed live and/or as recorded versions throughout the course), and tutor-moderated online discussion forums
Course Information
Key Areas
Mentor or teacher? What's the difference and what's the best way to help?
Resilience and new graduate wellbeing: What's the problem?
Old ways vs new? How to help your new graduates successfully integrate their university teaching into the realities of clinical practice, particularly shared decision-making and client-oriented practice
About this course
Do you want to support new graduates within your practice but are unsure how to do so effectively to achieve a mutually beneficial outcome?
New graduate career satisfaction and retention is an increasing concern within the profession, but it can be difficult to know how to help. This course is focused on helping you to provide a supportive environment for new graduates, to help you support them reach their full potential, both professional and personal, and help you retain the new recruits you have invested so much in.
We know that the veterinary and veterinary nursing professions place significant demands on new graduates who can often feel under-prepared for the wide-ranging challenges encountered in the workplace. Mentoring new graduates to become resilient to these challenges (or mentoring students, to become resilient new graduates!) is rewarding, but can be overwhelming. How do you help new graduates, when you learned to cope with the challenges of practice by 'muddling through'? Are the challenges they are facing different today? This course will unpack some of the difficulties faced by new graduates and explore ways you can support them to develop into professionally and emotionally confident members of the veterinary profession.
Why do this course?
To help you develop a supportive developmental environment for new graduates that will be mutually beneficial to them, yourself and your practice.
The webinars will run on the following dates from 12.00pm to 2.00pm London time including a 30 minute registration and familiarisation period prior to the commencement of the lecture.
Webinar dates:
Tuesday 8th June
Tuesday 15th June
Tuesday 22nd June
Tuesday 29th June


Tutors
Elizabeth Armitage-Chan, MA VetMB DipACVAA FHEA PhD MRCVS
Reader in Veterinary Education
The Royal Veterinary College