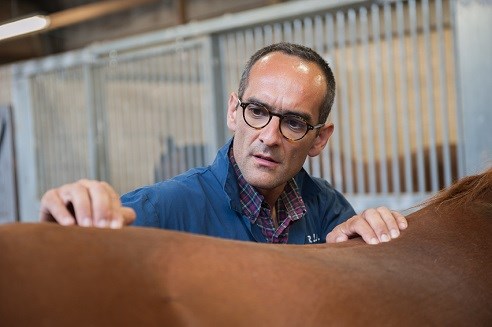 Key Information

Equine Lecture

Recorded Equine Lecture
Course Length: Two hours
Course Information
About this course
These lectures are designed for horse owners, riders and anyone with a passion for horses.
Now available as a recorded lecture. Please note bookings are only via the website.
Have you ever wondered what is happening inside your horse? Where does all the grass go and why are horses so prone to ulcers and colic? This interactive talk will take you on a tour through the equine gastrointestinal system, looking in detail at the anatomy and function of its different sections and giving you an unprecedented insight into the unseen world inside the belly of your horse.
Lectures in this series available to book as recordings are::
Headshaking and seizures
Pain in horses
Buying a horse
Tutors
Kata Veres-Nyeki, Dr.med.Vet, DipECVAA, PhD, FHEA, MRCVS
Lecturer in Anaesthesia and Analgesia
The Royal Veterinary College