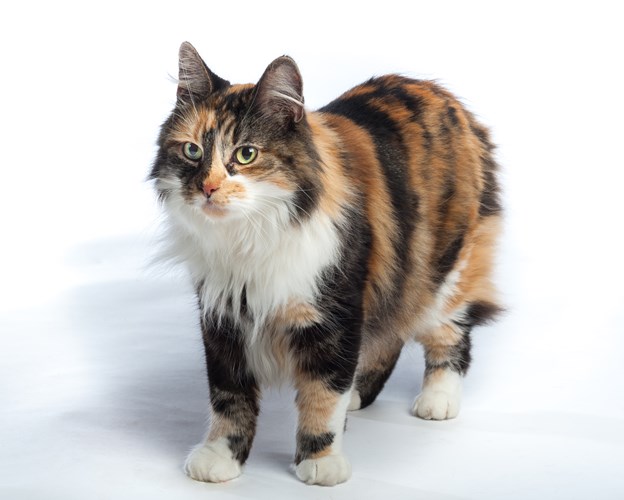 Key Information
CPD Hours: 16 hours
Course Length: Four weeks
Course Format: A mixture of two hour weekly webinars (which can be viewed live and/or as recorded versions throughout the course), supplementary reading material and tutor-moderated online discussion forums
Enrol Now
This course last ran 4 Mar 2019, we may be releasing new dates soon, please contact us for further information.
Course Information
Key Areas
Clin path challenges – cats vs dogs
Feline anaesthetic challenges and how to manage them
Clinical pharmacology – avoiding adverse reactions
The emergency feline patient – how to identify and manage the critical cat
About this course
We all know cats are special but how special? When can we treat them like small dogs and when is that unwise?
In this online course we will focus on some key areas where our feline friends can cause real challenges if we don't appreciate how they can differ from dogs. Four major areas posing specific challenges are: interpretation of clinical pathology, especially related to the liver and pancreas; anaesthesia – especially the problems of anaesthetic and analgesic drug choices, endotracheal intubation, fluid therapy, hypothermia and making your monitors work in small patients; emergency and critical care where cats
present with different disease processes and respond in different ways to sepsis and shock; and therapeutics where cats just love to metabolise drugs differently to dogs which can have significant consequences in relation to the efficacy of the drug and risk of adverse reactions.
Why do this course?
To enhance your appreciation of the difference between cats and dogs in key areas of their care and management.
The webinars will run on the following dates from 12.00pm to 2.00pm London time including a 30 minute registration and familiarisation period prior to the commencement of the lecture.
Webinar dates:
Wednesday 6th March
Wednesday 13th March
Wednesday 20th March
Wednesday 27th March
Tutors
Liz Armitage-Chan, MA VetMB DipACVA FHEA PhD MRCVS
Senior Lecturer in Veterinary Education
The Royal Veterinary College

Karen Humm, MA VetMB MSc CertVA DipACVECC DipECVECC FHEA MRCVS
Senior Lecturer in Emergency and Critical Care
The Royal Veterinary College

Jill Maddison, BVSc DipVetClinStud PhD FACVSc SFHEA MRCVS
Professor of General Practice
The Royal Veterinary College

Relevant CPD courses you may find of interest