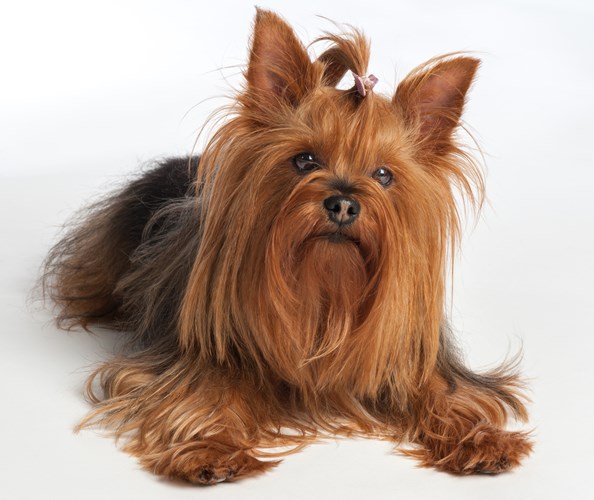 Key Information
CPD Hours: 16 hours
Course Length: Four weeks
Course Format: A mixture of two-hour weekly webinars (which can be viewed live and/or as recorded versions throughout the course), online case assessment exercises, supplementary reading material and tutor-moderated online discussion forums
Enrol Now
This course may run again in the future. To register your interest please contact us.
[I enjoyed] the practical aspect of this course.
Course Information
Key Areas
Acute kidney injury
Canine urolithiasis
Feline lower urinary tract disease
Urinary incontinence
About this course
Are you looking to review and find out the latest in the management of urinary stone disease? Are there tips you would find helpful to manage difficult lower urinary tract disease in cats?

We see conditions relating to the kidneys and the urinary tract every day but some of them can become a challenge either in terms of requiring emergency management, or because they need us to consider both medical and surgical options for the patient.

This multidisciplinary course will cover a wide range of urinary based topics from a medical, emergency and surgical perspective. It is aimed at the motivated general practitioner who is looking to refresh their day to day knowledge on acute and chronic urinary tract issues.

Why do this course?
This course will serve as a refresher of key concepts relating to each of the conditions covered.
The webinars will run on the following dates from 12.30pm to 2.30pm GMT including a 30 minute registration and familiarisation period prior to the commencement of the lecture.
Webinar dates:
Wednesday 1st May
Wednesday 8th May
Wednesday 15th May
Wednesday 22nd May
Tutors
Stefano Cortellini, DVM MVetMed DipACVECC DipECVECC FHEA MRCVS
Senior Lecturer in Emergency and Critical Care
The Royal Veterinary College

Zoë Halfacree, MA VetMB CertVDI CertSAS DipECVS FHEA MRCVS
Soft Tissue Surgeon
Davies Veterinary Specialists

Rosanne Jepson, BVSc MVetMed PhD DipACVIM DipECVIM-CA FHEA MRCVS
Associate Professor in Small Animal Internal Medicine
The Royal Veterinary College

Harriet Syme, BSc BVetMed PhD DipACVIM DipECVIM-CA FHEA MRCVS
Professor of Small Animal Internal Medicine
The Royal Veterinary College