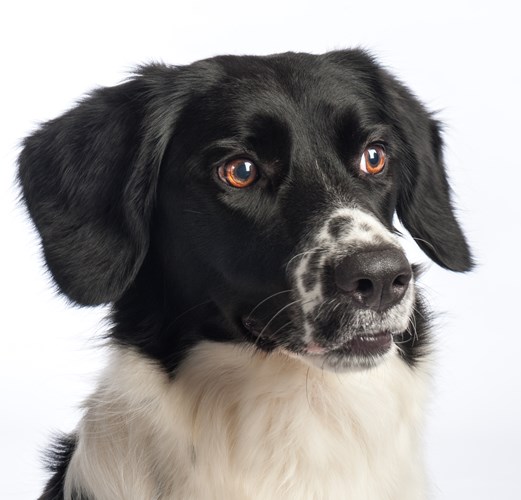 Key Information
CPD Hours: 2 hours
Course Length: Two hours
Course Format: Live webinar with an opportunity for Q&As with the lecturer plus access to recorded version for 2 weeks
Enrol Now
This course last ran 3 May 2019, we may be releasing new dates soon, please contact us for further information.
Course Information
Key Areas
Otitis as a multifactorial process
Identifying causes of unresolving, chronic or recurrent otitis
Defining the aims and planning the approach
Monitoring and problem-solving
Success at last – what next?
About this course
Not sure how to tackle the nightmare of unresolving, chronic or recurrent otitis?

Ear disease is a common problem in dogs and as we are all well aware may be very difficult to resolve. Successful management is much more than just choosing another stronger ear preparation.

This webinar aims to help you unpick the challenge of successful otitis management using case examples.

Why do this course?
You will learn to apply a problem-based enquiry and a focused but adaptable approach to the management of challenging otitis cases, and to consider preventative strategies.
The webinar will take place from 12.00pm to 2.00pm (GMT).
A recorded version will be available to purchase for £30 approximately two weeks after the live course date.
Tutors
Anke Hendricks, MedVet DrMedVet CertVD DipECVD FHEA MRCVS
Senior Lecturer in Veterinary Dermatology
The Royal Veterinary College