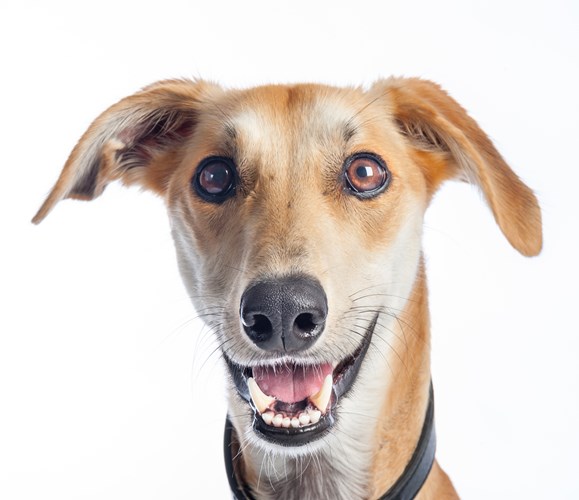 Key Information
CPD Hours: 16 hours
Course Length: Two days
Course Format: Lectures, case-based discussions and practical sessions
Course Information
Key Areas
Introduction to surgical staplers, the what, how and why?
Surgical stapler use in abdominal surgery
Get in get out - The use of staplers in the gastrointestinal tract
The liver - biopsies, lobectomy with and without staplers
Biliary surgery - Cholecystectomy tips and tricks
Renal surgery - what's possible and what's appropriate
Can't pee won't pee - Perineal urethrostomy
Urinary incontinence – surgical plumbing options
Septic peritonitis - diagnosis, surgical management and postoperative care?
About this course
Are you only using staples to close skin incisions? Do you want to feel confident to tackle more advanced abdominal surgeries?
If you enjoyed 'Abdominal surgery – the essentials' or feel confident about the basics of abdominal surgery, this is the next course to take your surgical skills a few steps further. Day 1 will cover the theory, planning and practical tips for abdominal surgery including disease processes, diagnostic challenges, surgical procedures and post-operative management. Day 2 will be spent practising surgical techniques on cadavers.
Why do this course?
This course will be a great opportunity for those new to surgical staplers to get some hands on experience while those familiar with using staples will have the opportunity to build on their experience and learn some new tips and tricks.
Tutors
Lee Beever, BVetMed MVetMed DipECVS
Lecturer in Small Animal Surgery,
Royal Veterinary College

Karla Lee, MA VetMB PhD CertSAS DipECVS PGCAP FHEA MRCVS
Associate Professor in Small Animal Surgery
The Royal Veterinary College

Relevant CPD courses you may find of interest