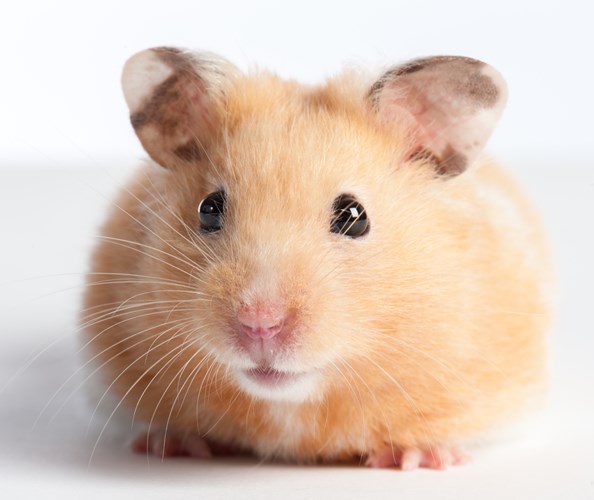 Key Information
CPD Hours: 8 hours
Course Length: One day
Course Format: Lectures, Q&A discussion forums
Enrol Now
This course last ran 27 Jun 2018, we may be releasing new dates soon, please contact us for further information.
Great course - really has enthused me about the whole point of what we're doing and great to put faces to email addresses!
Course Information
Key Areas
Preparation for the Foundation of Advanced Veterinary Practice (A-FAVP.1) module
Detailed advice on B Clinical Practice modules and Q&A sessions for C modules
Hear first-hand experiences from past candidates
Assistance with using online learning resources and reflective writing
About this course
This induction day is for any veterinarian interested in the CertAVP at the RVC or currently enrolled students partway through their studies.
The day will start with an introduction to the CertAVP followed by a detailed look at the A-FAVP and B modules. There will be a talk on effective reflective writing and a presentation from the RVC Library on how to make best use of off-site literature search facilities. After lunch will be an A-FAVP workshop, focusing on getting you in to the right mindset for postgraduate study and practical ways to start writing an essay. There are Q&A discussion groups for B and C modules, run by the relevant module leader, and you will also hear from CertAVP candidates who have passed the CertAVP at the RVC, speaking about their experiences.
What you should know to be an advanced practictioner - Veterinary Business Journal - Issue 18, April 2018
This course is free for existing RVC CertAVP candidates. Please contact the CPD Unit office on 01707 666865 to book your place.