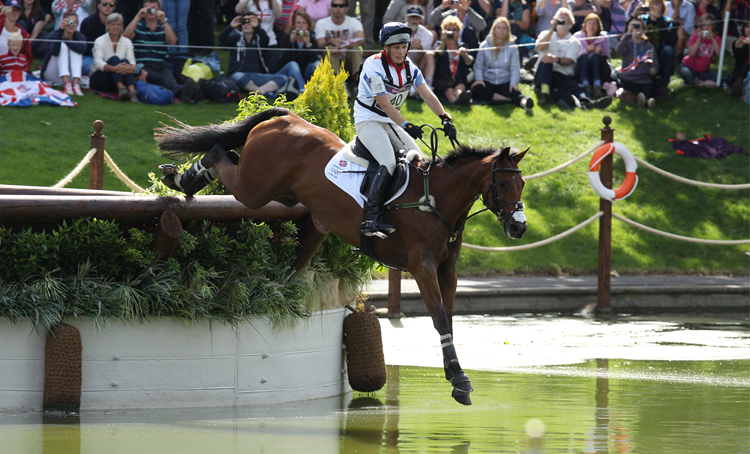 Course Information
About this course
In 2021 all lectures will be delivered as pre-recorded webinars. Please note bookings are only via the website.
Physical treatment and rehabilitation play major roles in recovery and maintenance of the equine athlete. In the last few decades the field of equine rehabilitation has progressed enormously with many human therapeutic modalities now available for our equine athletes. In this webinar Nicola Lynch, clinician in Equine Surgery at RVC Equine, will discuss about some of the modalities available today in equine rehabilitation and how to best integrate them into a rehabilitation program for your horse. In addition, the talk will address some of the difficulties encountered when rehabilitating equine athletes such as coping with box rest, re-introduction of exercise and preventing future injury.
This lecture is now available to purchase and view at any time.
The other lectures in this series will be recorded on the dates below:
Don't be left out in the cold - winter health care Wednesday 1st December
Other lectures in this series that have been recorded and are now available to purchase and view at any time:
Breeding horses- from conception to weaning
The heart of the matter - equine cardiolog
Through the keyhole - minimally invasive surgery
This horse isn't right - neurological disorders in horses

Tutors
Nicola Lynch, MVB CertAVP MVetMed MRCVS
Staff Clinician in Equine Surgery
The Royal Veterinary College