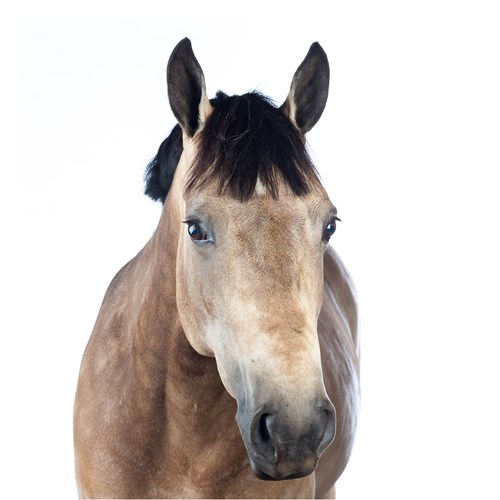 Key Information

Recorded Equine Lecture
Course Length: Two hours
Course Information
Key Areas
Minimally invasive surgery
About this course
In 2021 all lectures will be delivered as pre-recorded webinars. Please note bookings are only via the website.
Arthroscopy, tenoscopy, bursoscopy, endoscopy, sinoscopy, laparoscopy, what does it all mean?! Advances in equine surgery have led to most of our surgeries being performed in a minimally invasive fashion. Andy Fiske-Jackson, Senior Lecturer in Equine Surgery at RVC Equine, will show you with plenty of videos, what that really means, and how it benefits our patients. This will be a fascinating tour around the inside of our patients, showing you what we can do via keyhole surgery.
The other lectures in this series will be recorded on the dates below:
This horse isn't right - neurological disorders in horses Wednesday 4th August
Equine sports medicine and rehabilitation Wednesday 6th October
Don't be left out in the cold - winter health care Wednesday 1st December
Other lectures in this series that have been recorded and are now available to purchase and view at any time:
Breeding horses- from conception to weaning
The heart of the matter - equine cardiology
£10 per webinar or buy six, get two free. Offer ends 2nd February.