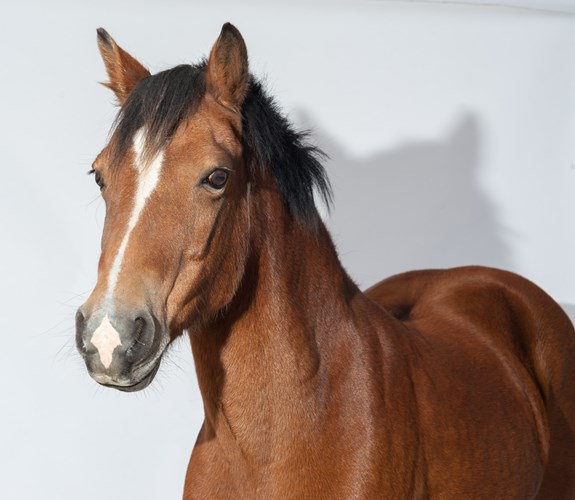 Key Information
CPD Hours: 16 hours
Course Length: Four weeks
Course Format: A mixture of two-hour weekly webinars (which can be viewed live and/or as recorded versions throughout the course), self-assessment/reflection exercises, supplementary reading material, and tutor-moderated online discussion forums
Enrol Now
This course may run again in the future. To register your interest please contact us.
Course Information
Key Areas
Introduction to physiotherapy and rehabilitation
The use of Shockwave therapy in equine rehabilitation
An overview of the common modalities used in equine rehabilitation
Rehabilitation of the equine patient following tendon injury
Rehabilitation of the equine patient following joint injury
Management of patient with back pain and sacro-iliac injury
Practical cases/case discussion
About this course
Please note the tutors have changed the course title from Webinar Plus: Introduction to equine physiotherapy and rehabilitation to more accurately reflect the content of the course.
Would you like to better understand what equine physiotherapy and rehabilitation is all about and how to integrate it in your everyday practice?
This course aims to provide delegates with a better understanding of the modalities available today in equine rehabilitation and how to best integrate them in a general equine practice. After a brief introduction of what to expect from the course, delegates will be presented with the common modalities available in equine physiotherapy. After understanding the basic principles of equine rehabilitation, lectures will focus on more specific area such as rehabilitation of tendons, joints and how to manage horses with back and sacro-iliac problems.
Why do this course?
To increase your knowledge and understanding of what equine rehabilitation can offer so that you are able to provide a better/extended service to your equine patients recovering from injury.
The webinars will run on the following dates from 12.00pm to 2.00pm London time including a 30 minute registration and familiarisation period prior to the commencement of the lecture.
Webinar dates:
Monday 2nd November
Monday 9th November
Monday 16th November
Monday 23rd November
Tutors
David Bolt, Dr.med.vet MS DipACVS DipECVS ECVDI LAIA FHEA MRCVS
Senior Lecturer in Equine Surgery
The Royal Veterinary College

Andy Fiske-Jackson, BVSc MVetMed DipECVS FHEA MRCVS
Senior Lecturer in Equine Surgery
The Royal Veterinary College

Melanie Perrier, Dr.med.vet DipDACVS DipDECVS CERP MRCVS
Lecturer in Equine Surgery
The Royal Veterinary College

Roger Smith, MA VetMB PhD DEO ECVDI LAIA DipECVSMR DipECVS FHEA FRCVS
Professor of Equine Orthopaedics
The Royal Veterinary College