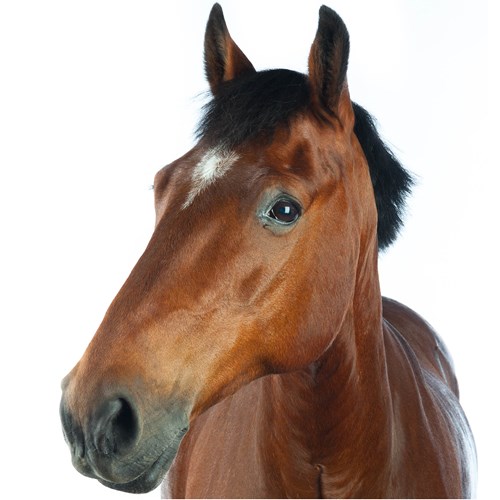 Key Information

Recorded Equine Lecture
Course Length: Two hours
Course Information
About this course
These lectures are designed for horse owners, riders and anyone with a passion for horses.
Now available as a recorded lecture. Please note bookings are only via the website.
Having to call your vet to attend to your horse as an emergency is a very stressful experience – not only for you and your horse but also for the attending veterinarians. The talk will guide you through the rapid assessment at the yard, delivery of first aid and initial stabilisation. We will then explain when referral is required and how the decision is made. The second part of the talk will detail what happens when your horse arrives at the hospital and what we can do to help you and your horse to get through this crisis.
Lectures in this series available to book as recordings:
Internal parasites and worm control of horses – what's new?
Endocrinopathic laminitis
Poor performance
Lameness - problems of tendon sheaths and bursae
Sight for sore eyes - equine ophthalmology
Tutors
Bettina Dunkel, DVM PhD DipACVIM DipACVECC DipECEIM FHEA MRCVS
Associate Professor in Equine Medicine
The Royal Veterinary College