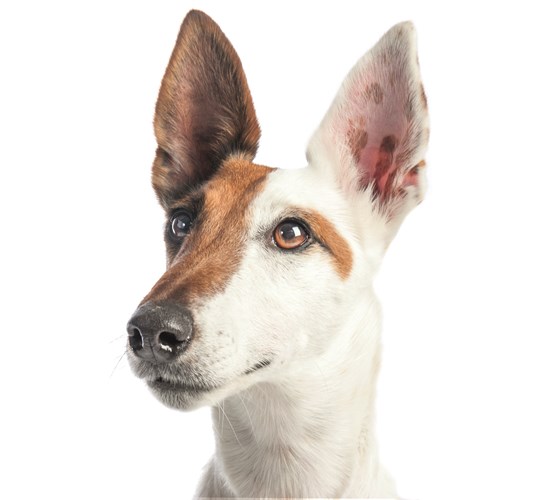 Key Information
CPD Hours: 16 hours
Course Length: Four weeks
Course Format: A mixture of two-hour weekly webinars (which can be viewed live and/or as recorded versions throughout the course), videos, self-assessment quizzes, case studies, and tutor-moderated online discussion forums
Enrol Now
This course may run again in the future. To register your interest please contact us.
Course Information
Key Areas
Approach to the hypercalcaemic dog
Cranial vena cava syndrome in dogs with mediastinal tumours
Cardiac tumours causing pericardial effusion
Malignant pleural and abdominal effusions (neoplastic effusions, haemorrhagic effusions)
Diagnosis and treatment of hyperviscosity syndrome in dogs with haematological neoplasia
Treatment of chemotherapy side effects
Chemotherapy extravasations: which drugs should I be concerned about?
Tumour lysis syndrome: how to recognize it
Neurooncological emergencies: brain and spinal tumours
Urogenital neoplasia causing obstructions
About this course
Would you like to be more confident with cancer-related emergencies? Do you often feel that you don't know what to do when you diagnose patients with cancer?
The aim of this course is to provide veterinary professionals with an overview of the basics as well as new advances in the recognition and management of the most common emergencies in dogs and cats with cancer. The course will equip you with the knowledge to be able to recognise and treat dogs presenting with hypercalcaemia of malignancy, cranial vena cava syndrome, hyperviscosity syndrome and malignant effusions. We will also review the current and emerging treatments for chemotherapy-induced side effects, and we will analyse the most recent literature on management of patients with neutropenic sepsis. We also aim to cover the treatment of chemotherapy extravasations and we will explain the pathophysiology of tumour lysis syndrome, an uncommon complication after treating dogs with large tumours with chemotherapy. Lastly, a section of common neurooncological emergencies will provide you with the bases for the stabilisation of patients with seizures, increased intracranial pressure and spinal compressions due to brain and spinal tumours. The lectures will be accompanied by practical tips, interactive sessions and real cases that you may see at your clinic.
Why do the course?
The course will improve your confidence in emergency situations and will provide the knowledge for an effective stabilisation, diagnosis and treatment of oncologic patients.

We encourage veterinarians with an interest in small animal oncology and emergency and critical care to join us in this CPD.
The webinars will run on the following dates from 12.00pm to 2.00pm London time including a 30 minute registration and familiarisation period prior to the commencement of the lecture.
Webinar dates:
Friday 11th June
Friday 18th June
Friday 25th June
Friday 2nd July
Tutors
Irina Gramer, Dr.med.vet DipECVIM-CA (Oncology), MRCVS
Lecturer in Oncology
The Royal Veterinary College

Sandra Guillen, DVM MRCVS
Staff Clinician in Oncology
The Royal Veterinary College