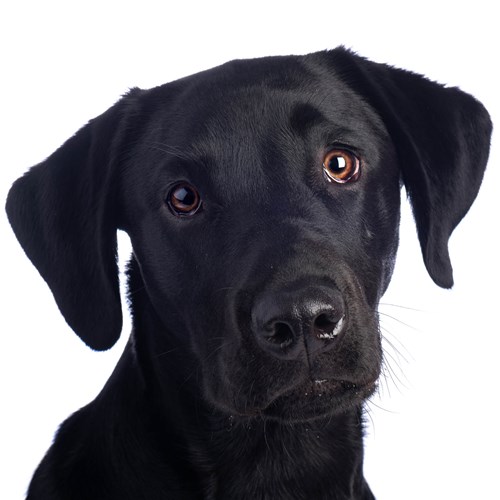 Key Information
CPD Hours: 18 hours
Course Length: Six weeks
Course Format: An intensive tutor-moderated online learning experience. Resources include introductory course notes, case assessments, supplementary reading material, and discussion forums with colleagues and the tutors
Course Information
Key Areas
How does physiotherapy help?
What is physiotherapy? Indications/contraindications
Basic anatomy and muscle functions
Physiotherapy techniques
Useful equipment
Hydrotherapy
What cases can physiotherapy be useful for?
Making a plan – practical cases
About this course
Are you aware of the benefits physiotherapy can have for patients postoperatively and for conservative management of injuries? Do you want to understand the different types of rehabilitation techniques that are available for your patients? Would you like to broaden the services you can offer to your clients?
In this course, you will learn the basics of physiotherapy, the different techniques that can be used and useful equipment that can assist you in practice. We will also discuss indications and contraindications of physiotherapy and hydrotherapy.
Why do this course?
This course will provide you with a good knowledge of various physiotherapy techniques and new ideas for achieving excellent rehabilitation skills for inpatients and outpatients.
Course notes
In line with the RVC's environmental policy we are trying to reduce our use of paper, therefore we will not be supplying printed course notes. The course notes will be available electronically as a downloadable pdf on the course which can be printed.
Tutors
Holly Smith, DipAVN (Surgical) RVN Level 3 Hydrotherapy
Head Nurse Neurology and Rehabilitation
The Royal Veterinary College

Helen Webb, GradDipVN RVN Level 3 Hydroptherapy
Senior Nurse Neurology and Rehabilitation
The Royal Veterinary College