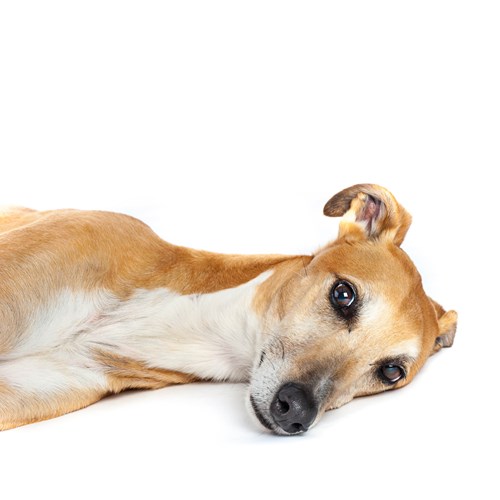 Key Information
CPD Hours: 2 hours
Course Length: Two hours
Course Format: Live webinar with an opportunity for Q&As with the lecturer plus access to recorded version for 2 weeks
Course Information
Key Areas
Clinical communication skills
Challenges of online communication
Developing and adapting your own skills to ensure a good outcome for your video consults
About this course
What is the impact of COVID-19 on your consulting? Was the change to online communication seamless for you? Or do you find communication online challenging?
Since the start of the COVID-19 pandemic in early 2020, the nature of the veterinary consult has changed and we have had to blend online and face-to-face communication with our clients. Some found this a challenge whilst others found themselves thriving.
This free webinar created to support veterinary professionals during these difficult times will look at the fundamentals of clinical communication that are ubiquitous to both face-to-face and virtual environments. We will explore the challenges that video consulting brings. Considering research from both within and outside of the veterinary field, we will develop solutions and reflect on the first year of the impact of COVID-19 on our consulting.
Why do this course?
This webinar will help you hone your consulting skills by understanding more about how good communication works. You will recognise what you already do well and consider what new challenges the online environment poses for you. At the end, you will have a plan to successfully work on your clinical communication skills to improve your own satisfaction with consults and that of your clients.
The webinar will run from 12.00pm to 2.00pm London time including a 30 minute registration and familiarisation period prior to the commencement of the lecture.
A recorded version for those signed up will be available for access for two weeks after the live webinar.
Tutors
Ruth Serlin, BVetMed CertVA PGCAP FHEA MRCVS
Lecturer in Veterinary Professionalism
The Royal Veterinary College