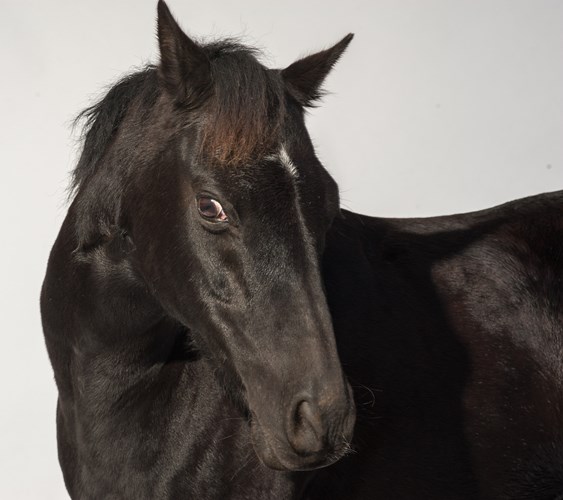 Key Information
CPD Hours: 1 hours
Course Length: One hour
Course Format: Live webinar with an opportunity for Q&As with the lecturer plus access to a recorded version for two weeks
Enrol Now
This course may run again in the future. To register your interest please contact us.
Course Information
About this course
Nervous about nerve blocks? Jittery about joint medications? This course will focus on practical tips and techniques, with case examples, to arm you with the skills to embark on lameness investigations.
This course consists of a series of online webinars which will cover both forelimb and hindlimb nerve and joint blocks. The three experienced tutors will go through anatomy refreshers, tips on how to perform each block and how to interpret them. Each presentation will contain plenty of videos demonstrating positioning and landmarks. Options for joint medications will be covered including an evidence based, practical approach to regenerative medicine. The whole course of webinars can be purchased or individual webinars as a "pick and mix" option.
Why do this course?
The course is aimed at new and recent graduates, or anyone looking to gain confidence with nerve and joint blocks.
Webinar topics:
Nerve block principles and applications : Wednesday 3rd June
Diagnostic analgesia of the foot and its interpretation : Wednesday 10th June
Diagnostic analgesia of the hindlimb (excluding the foot) and its interpretation : Wednesday 17th June
Diagnostic analgesia of the forelimb (excluding the foot) and its interpretation : Wednesday 24th June
Joint medications – a practical approach : Wednesday 1st July
Regenerative therapies – when, where and how : Wednesday 8th July
Discount offer:
The cost of one live webinar is £30 but if you book all six webinars the cost will be £155. The discount for booking all webinars will automatically be calculated when the webinars have been added to your shopping basket.
The webinar will run from 12.00pm to 1.00pm London time including a 30 minute registration and familiarisation period prior to the commencement of the lecture.
Recorded versions will be available to purchase for £20 approximately two weeks after the completion of all live webinars.
Tutors
David Bolt, Dr.med.vet MS DipACVS DipECVS ECVDI LAIA FHEA MRCVS
Senior Lecturer in Equine Surgery
The Royal Veterinary College

Andy Fiske-Jackson, BVSc MVetMed DipECVS FHEA MRCVS
Associate Professor of Equine Surgery
The Royal Veterinary College

Melanie Perrier, Dr.med.vet DipDACVS DipDECVS CERP MRCVS
Lecturer in Equine Surgery
The Royal Veterinary College