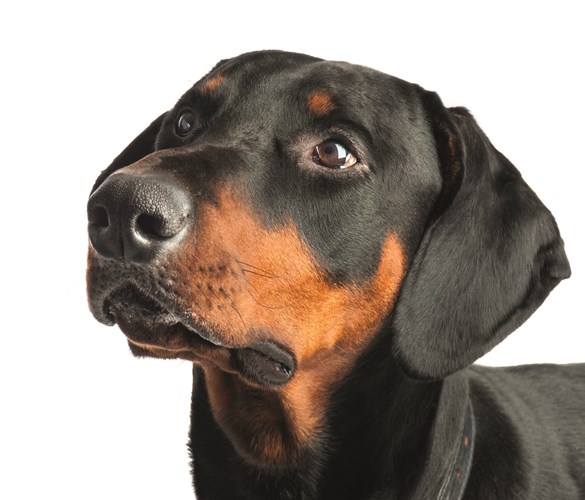 Key Information
CPD Hours: 2 hours
Course Length: Two hours
Course Format: Live webinar with an opportunity for Q&As with the lecturer plus access to a recorded version for two weeks
Enrol Now
This course may run again in the future. To register your interest please contact us.
Course Information
Key Areas
Identifying and characterising cavitary effusions
Gross organ assessment
Localising pulmonary pathology
Patient side echocardiography
Ultrasound guided techniques
About this course
The recorded version of this webinar is now available to book here
It's easier than you think to get more than you think from point of care ultrasonography, especially in emergency and critically ill patients.
This webinar will take you through the ways in which we use point of care ultrasonography (POCUS) in our intensive care unit. From assessment of dyspnoeic cats and trauma patients, to monitoring of critically ill inpatients. It will cover everything from the interpretation of ultrasound images acquired, to the ever-growing number of indications to scan your hospitalised patients.
Why do this course?
Whether you have experience and are looking to utilise these techniques more, or are new to emergency and critical care, this webinar will bring you up to date on how best to use ultrasound.
The webinar will run from 12.00pm to 2.00pm London time including a 30 minute registration and familiarisation period prior to the commencement of the lecture.
Tutors
Simon Cook, BSc BVSc MVetMed DipACVECC DipECVECC MRCVS
Lecturer in Veterinary Emergency and Critical Care
The Royal Veterinary College