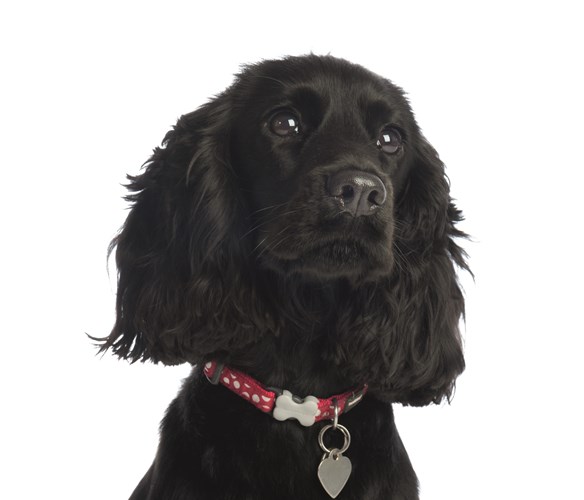 Key Information
CPD Hours: 2 hours
Course Length: Two hours
Course Format: Live webinar with an opportunity for Q&As with the lecturer plus access to a recorded version for two weeks
Enrol Now
This course may run again in the future. To register your interest please contact us.
Course Information
Key Areas
Physiology of hypoxaemia
Localisation of respiratory distress
Diagnostic approach to the respiratory patient
Stabilising the dyspnoeic patient
About this course
The patient with breathing difficulties can be challenging and stressful to diagnose and manage. Would you like to be confident in your approach to the dyspnoeic patient?
This webinar will review how to approach a dyspnoeic patient. The focus will be on localisation of respiratory distress, stabilisation and the diagnostic approaches available. Other topics covered will be the physiology of hypoxaemia and how to evaluate it using SpO2 monitors and blood gas analysis.
Why do this course?
Whether you are a first opinion practitioner, starting out on emergency duty, looking to solidify your emergency skills or are returning to practice after a career break, this webinar will help you
The webinar will run from 12.00pm to 2.00pm London time including a 30 minute registration and familiarisation period prior to the commencement of the lecture.
Recorded version will be available to purchase for £30 approximately two weeks after the live course date
Tutors
Erica Tinson, BSc BVSc (Hons) MVS DipACVECC MRCVS
Lecturer in Veterinary Emergency and Critical Care
The Royal Veterinary College