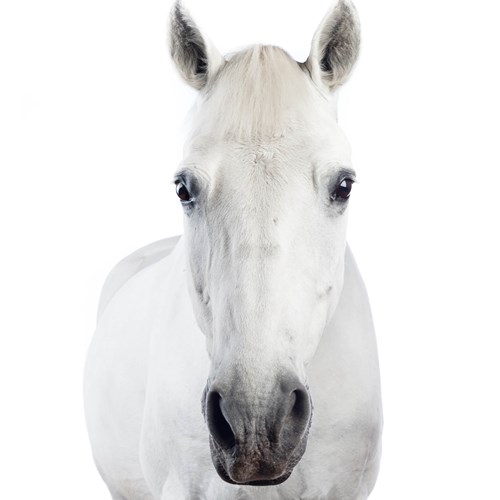 Key Information
CPD Hours: 2 hours
Course Length: Two hours
Course Format: Recorded webinar with a copy of the webinar slides provided
Enrol Now
This course may run again in the future. To register your interest please contact us.
Course Information
About this course
Dread that call to examine a horse with poor performance? This webinar will attempt to provide you with a logical approach to these challenging cases.
Poor performance is a common presenting complaint which can involve a multitude of possible causes. Consequently there are a number of diagnostic approaches possible. This webinar will illustrate the author's approach to these cases illustrated with examples of the most common causes.
The aim of this webinar is to provide the practitioner with approaches to diagnose the most common causes, to identify those cases most appropriate for referral for advanced imaging, and to provide management options for those cases where a diagnosis has not been achieved.
The webinar will cover a number of possible causes for poor performance, focussing on orthopaedic causes but including non‐orthopaedic conditions, such as gastric ulcers, back problems, muscle disease and head conditions. In addition, a strategy for management of the poor performance will be presented for those cases where a diagnosis is not possible.
This webinar was part of the Fundamentals of equine practice – lameness series that ran in 2019. The other webinars in this series are:
Tendon injuries – first line treatment to long term management
Shoeing for different conditions
Diagnosis and management of common foot conditions
Practical guide to the use and interpretation of nerve and joint blocks
The approach to the swollen joint
A practical approach to the diagnosis and management of back and sacroiliac pain
Equine laminitis
A convenient and flexible way to earn some CPD hours without leaving home is to select webinars to view from our extensive library of recorded webinars. Priced at £30 for a 2 hour webinar they are great value for busy practitioners seeking quality CPD at a time of their choice. Participants will receive a handout (slides and/or notes) to support their viewing session and a certificate for 2 CPD hours.
Participants gain access to the webinar for two weeks which allows them to view it at their leisure and convenience as well as review aspects as needed to enhance their learning.
Members of the BVA Young Vets Network receive a 50% discount on our recorded webinars (subject to availability – ten discounted places available per webinar per year).
Tutors
Roger Smith, MA VetMB PhD DEO ECVDI LAIA DipECVSMR DipECVS FHEA FRCVS
Professor of Equine Orthopaedics
The Royal Veterinary College