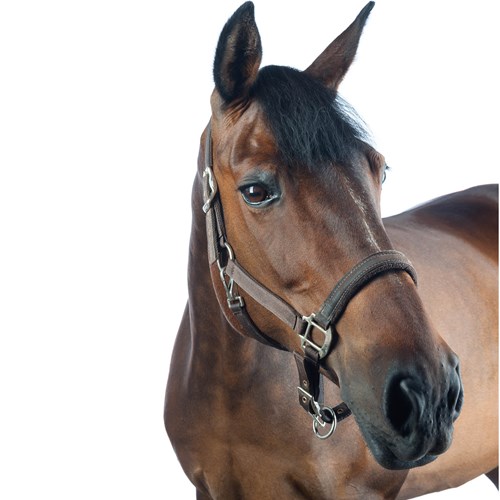 Key Information
CPD Hours: 2 hours
Course Length: Two hours
Course Format: Recorded webinar with a copy of the webinar slides provided
Course Information
About this course
What do you think when you see a swollen joint? Have you thought of everything? What's the best course of action?
The practitioner is often presented with a swollen joint in a wide variety of circumstances. We will explore the reasons for joint distension, the appropriate diagnostic process and when to perform each step, how to interpret the findings and what treatment to employ. The information will be highly practical and relevant to the equine practitioner.
Correct management of the swollen joint will frequently determine the outcome and prognosis. Delegates will learn which cases require more urgent intervention and what that should be. They will be given many practical hints and tips to help them work up and treat these cases. The webinar is aimed at new and recent graduates with the aim of increasing their confidence in handling this common presenting complaint.
The course will focus on common conditions, what we should do initially and during follow up assessments. Case examples will be presented to clarify the information.
This webinar was part of the Fundamentals of equine practice – lameness series that ran in 2019. The other webinars in this series are:
Tendon injuries – first line treatment to long term management
Shoeing for different conditions
Diagnosis and management of common foot conditions
Practical guide to the use and interpretation of nerve and joint blocks
Investigation of poor performance
A practical approach to the diagnosis and management of back and sacroiliac pain
Equine laminitis
A convenient and flexible way to earn some CPD hours without leaving home is to select webinars to view from our extensive library of recorded webinars. They are great value for busy practitioners seeking quality CPD at a time of their choice. Participants will receive a handout (slides and/or notes) to support their viewing session and a CPD certificate.
Participants gain access to the webinar for two weeks which allows them to view it at their leisure and convenience as well as review aspects as needed to enhance their learning.
Members of the BVA Young Vets Network receive a 50% discount on our recorded webinars (subject to availability – ten discounted places available per webinar per year).
Tutors
Andy Fiske-Jackson, BVSc MVetMed DipECVS FHEA MRCVS
Associate Professor of Equine Surgery
The Royal Veterinary College