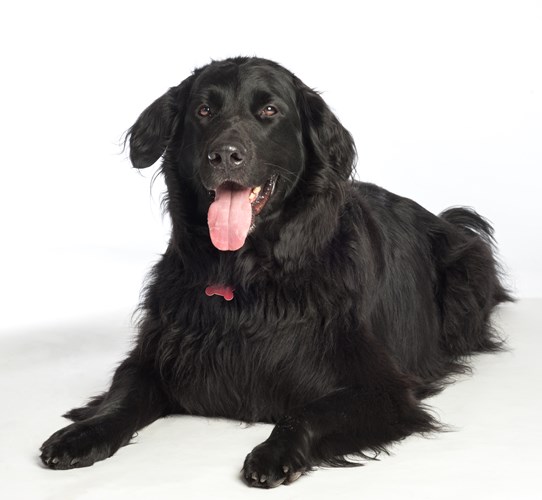 Key Information
CPD Hours: 16 hours
Course Length: Two days
Course Format: Lectures, case-based discussions and practical sessions
I was overall very impressed with the quality and delivery of the course. The practical demonstrations were excellent.
Course Information
Key Areas
Review of canine anatomy
Common musculoskeletal conditions
What is physiotherapy? Indications/contraindications
Manual therapies
Therapeutic exercises
Physical modalities (laser, therapeutic ultrasound, TENS, etc.)
Hydrotherapy
Making a plan – practical cases
About this course
Are you aware of the benefits physiotherapy can offer to your surgical patients in the postoperative period? Do you want to understand the different types of rehabilitation techniques that are available for your patients? Would you like to broaden the services you can offer to your clients?
In this two-day course, you will learn the principles of physiotherapy, the different techniques and modalities that can be used in small animals as well as the indications and contraindications of these therapies. We will cover physiotherapeutic modalities such as manual therapies, physical modalities (including laser therapy, therapeutic ultrasound, TENS) and hydrotherapy.
Why do this course?
Lectures and practical exercises will help you plan postoperative physiotherapy as well as develop rehabilitation plans for nonsurgical conditions.
Tutors
Emily Cowderoy, BSc PgdDVetPhysio VN
Veterinary Physiotherapist
The Royal Veterinary College

Pilar Lafuente, DVM PhD DipACVS-SA DipECVS DipACVSMR CCRT FHEA MRCVS,
Lecturer in Small Animal Orthopaedic Surgery
Universidad CEU Cardenal Herrera, Valencia

Helen Webb, RVN
Senior Veterinary Nurse
The Royal Veterinary College