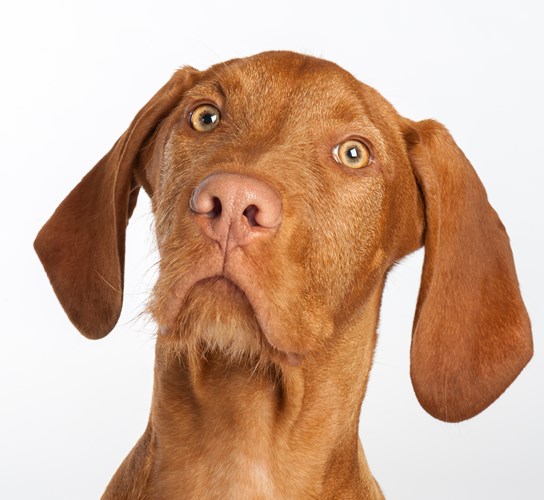 Key Information
CPD Hours: 60 hours
Course Length: Twelve weeks
Course Format: An intensive tutor-moderated online learning experience. Weekly online activities, reading materials, discussion forums and case studies will be provided to direct you through the learning materials
I found the course very interesting and useful and it has enabled me to apply new skills in practice.
Course Information
Key Areas
Radiation physics relating to the production of radiographs
Legislation which govern the use of ionizing radiation
Radiation safety
Radiographic artifacts
Creation of a basic exposure chart for radiography
Normal radiographic anatomy
Advanced diagnostic imaging techniques and their application in practice
Routine and specialised techniques which may be utilised to demonstrate different anatomical structures and systems
Care of patients undergoing diagnostic imaging procedures
About this course
Do you want to know more about diagnostic imaging techniques in small animals and play a vital role in supporting a range of diagnostic imaging procedures in your workplace?
This online course is aimed at Registered Veterinary Nurses wishing to extend their knowledge and increase their role and responsibility in radiography and improve their diagnostic imaging techniques.
You will develop the skills to obtain and appraise high quality diagnostic images using radiography and provide effective support for other more complex imaging techniques such as ultrasound, computed tomography (CT) and magnetic resonance imaging.
Why do this course?
By applying advanced knowledge with a critical approach to clinical practice, you will be able to link theory with practice and provide a high quality service to support diagnostic. You will appreciate the importance of taking particular care to assess the needs of patients, veterinary surgeons and how to safely employ imaging techniques. In addition, you will enhance your understanding of how to produce and evaluate diagnostic quality images.
Tutors
Lindsey Berriman, BSc Radiography PGCertVetEd
Senior Radiographer
The Royal Veterinary College

Ashley Moors, FdSc GradDipVN
Radiographer
The Royal Veterinary College