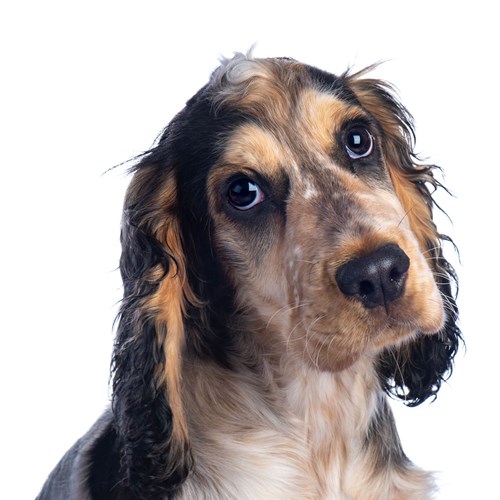 Key Information
CPD Hours: 2 hours
Course Length: Two hours
Course Format: Live webinar with an opportunity for Q&A with the lecturer plus access to recorded version for 2 weeks
Enrol Now
This course may run again in the future. To register your interest please contact us.
Course Information
Key Areas
How to teach basic surgical skills and adapting your style to accommodate students with different learning styles and differences
How to teach the perfect cat spay - landmarks, tips and tricks to pass onto your students. Common downfalls for beginners.
How to teach the perfect cat castrate - forceps style
How to teach the perfect dog castrate - open or closed?
How to teach the perfect bitch spay without scaring your student and yourself
About this course
Many vets will be keen to teach surgical skills but are unsure where to start. Will my neutering technique be ok, what if something goes wrong with the surgery? How much will the students expect to do?
The RVC's Shelter Medicine Team are experienced neuter surgeons and spend most days carrying out neuters and teaching final year vet students at the same time. Join us to see how we teach neuter surgeries and get the latest top tips for a safe and speedy surgery to maximise the experience for yourself and your student while ensuring the pet is safe.
Why do this course?
If you want to learn good techniques and tips to improve safety and speed while teaching/supervising students and new grads neutering.
The webinar will run from 12.00pm to 2.00pm London time.
Recorded versions will be available to purchase for £30 approximately two weeks after the completion of all live webinars
Tutors
Louise Allum, BSc MA VetMB PGCert(VetEd) MRCVS,
Head Vet, Shelter Medicine Program,
Royal Veterinary College

Bree Merritt, BSc BVMS PGDipCABC FHEA MRCVS
Lead Vet at Wood Green, the Animals Charity for Shelter Medicine Program
The Royal Veterinary College